Whether you are a brand wanting to show customers how to use your products in new ways, or you are an individual needing a series of recipes developed for a blog or a book, I can help. My recipe development focuses on simple, seasonal ingredients for tasty meals, drinks, and desserts.
Need a recipe matching particular specifications? I create exclusive recipes matching particular diets or allergens for use on your website or printed content. Rapid recipe development is available for standard, vegetarian, vegan, dairy-free, gluten free, and nut-free diets, as well as many others.
You can find more examples of recipes I've created at my food blog Twists & Zests.
If you are looking for some ready to publish recipes and images, check out The Content Shop.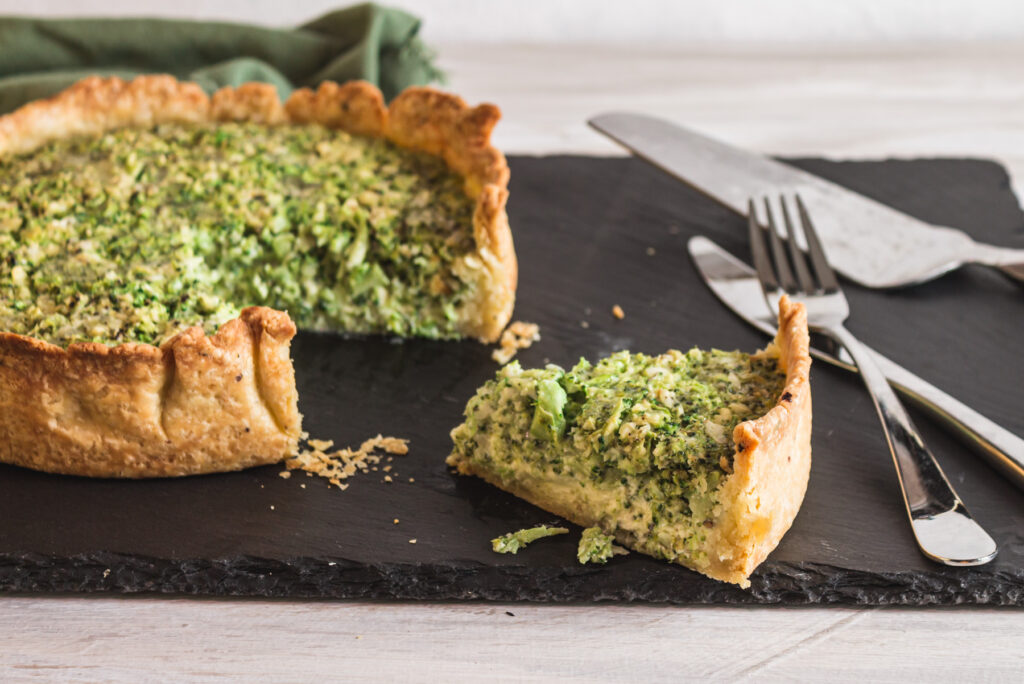 Broccoli and Cheddar Quiche
Broccoli and cheddar quiche designed for Feel Good Foodie.
Apple Muffins
Oil free and refined sugar free apple spice muffins developed for Feel Good Foodie.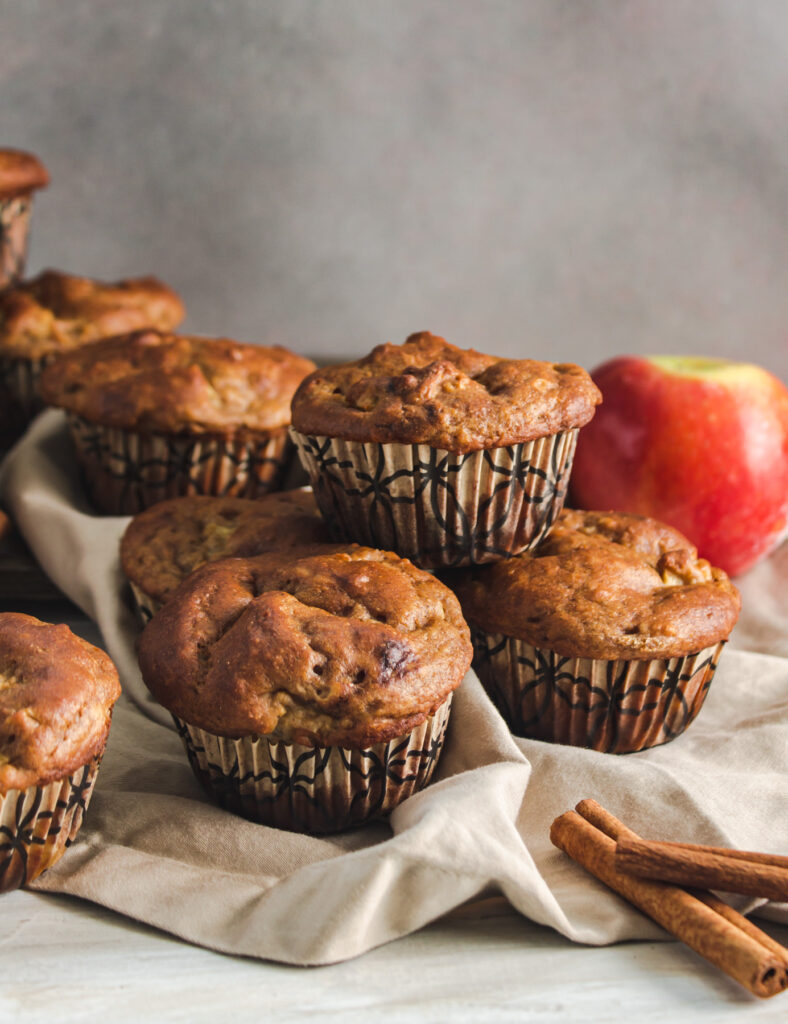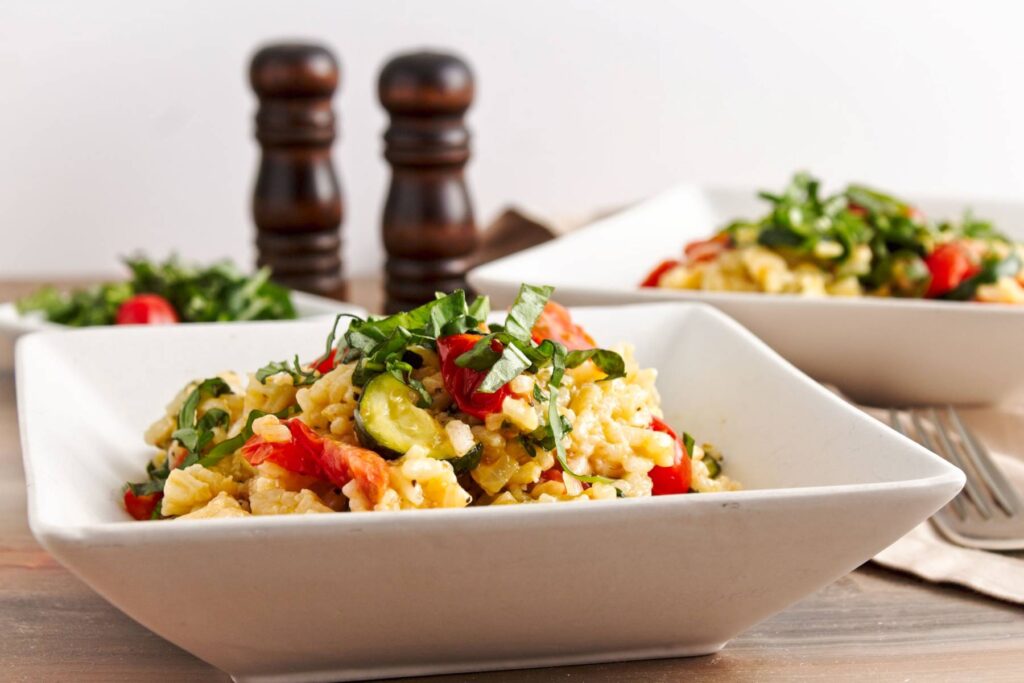 Zucchini and Tomato Risotto
Vegan risotto with blistered zucchini and cherry tomatoes developed and photographed for sale.
Warm Beet and Parsnip Salad
A vegan and gluten free salad developed for Golden Gate Organics.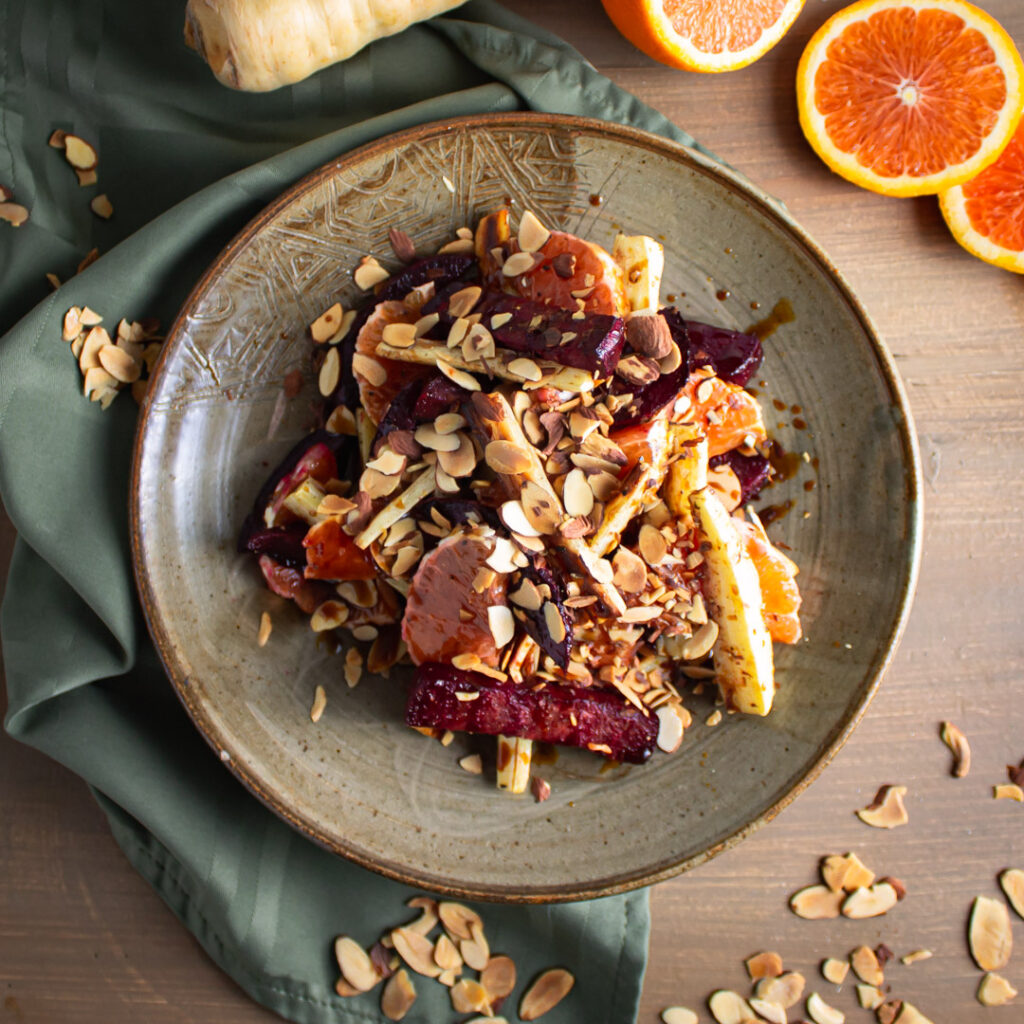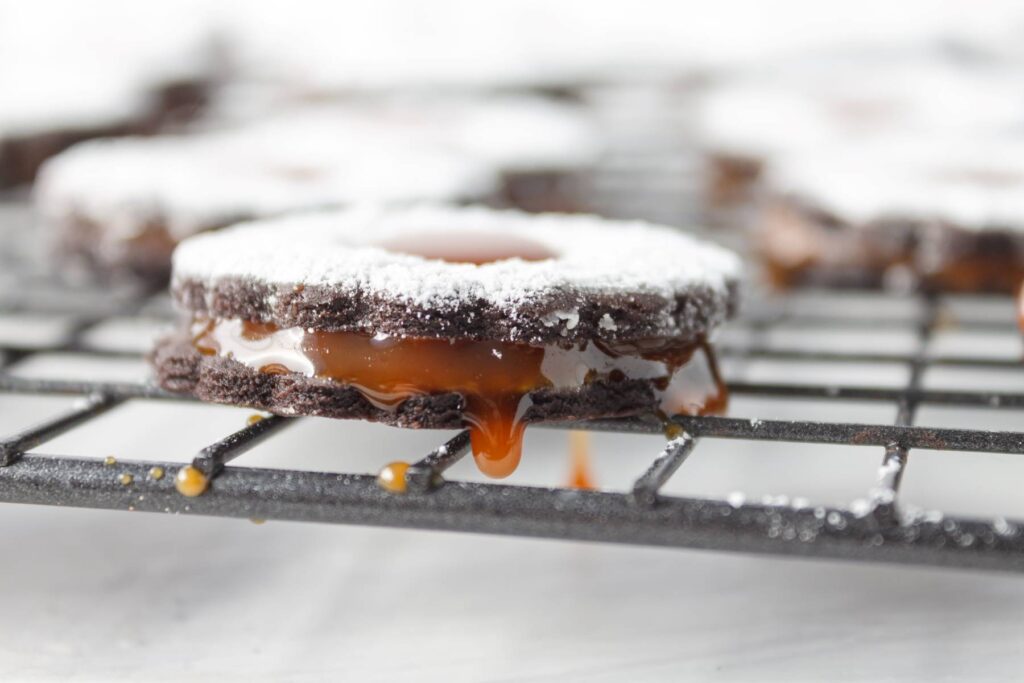 Vegan Caramel Sandwiches
Vegan chocolate caramel sandwich cookies developed and photographed for client