Inviting, approachable photographs for food bloggers and others needing story-telling images. Let's talk about what meets you needs. Send me an email at quin@quin-engle.com.
If you are looking for quick content I also sell ready-to-publish semi-exclusive recipes for all kinds of diets. Go to The Content Shop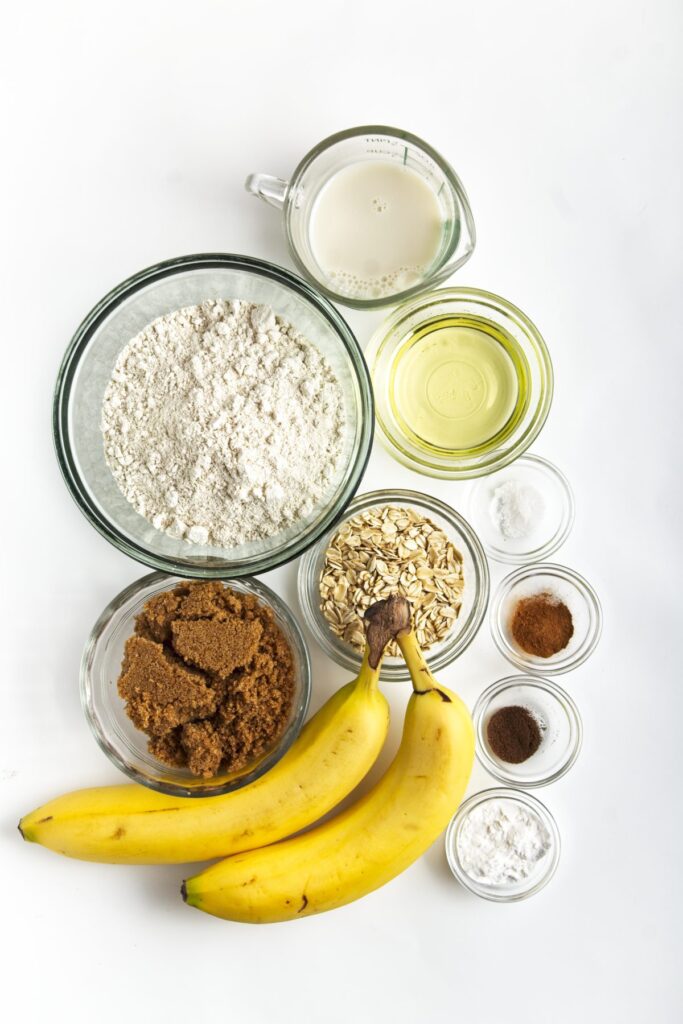 Vegan Banana Oat Muffins
Recipe developed and photographed for sale as a semi-exclusive.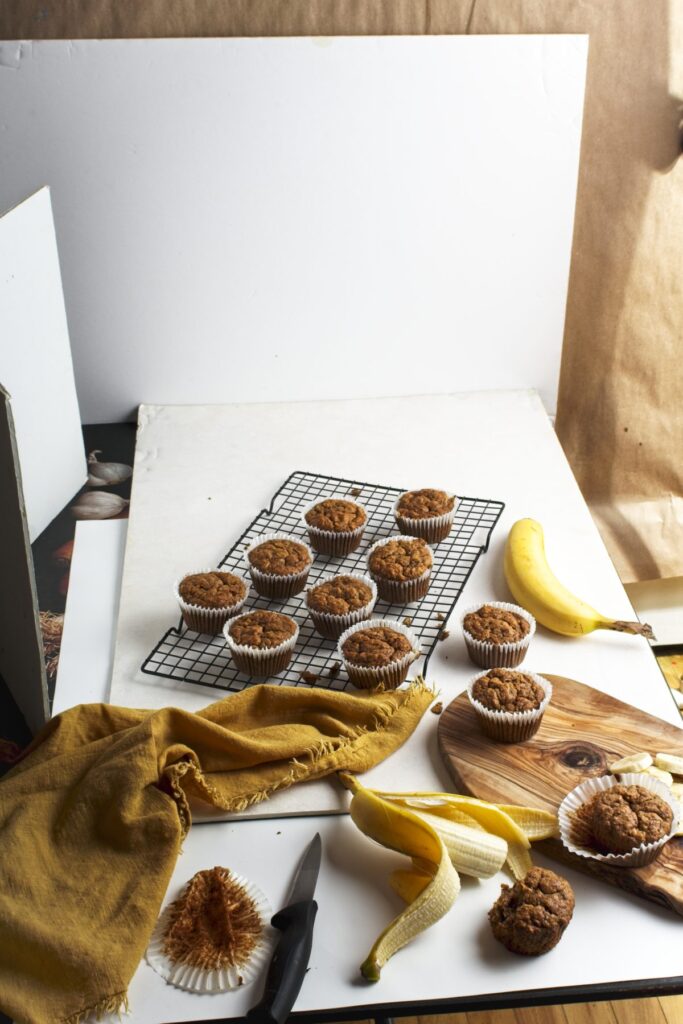 Sweet + Spicy Salmon
Sweet and spicy sheet pan salmon developed and photographed for This DIY Life